Soft skills
Why are soft skills important?
Companies nowadays attach great importance to team building and want to hire you not only as a worker with appropriate hard skills, but also as a person with your extracurricular skills. In order to bind your employees to the company in the long term, the character traits should not be ignored in an application, because the better you get along with your employee, the more you personally attach to your workplace. It is therefore often more important whether you fit well into the team than, for example, your final grade. The soft skills sometimes decide an application even more than the hard skills.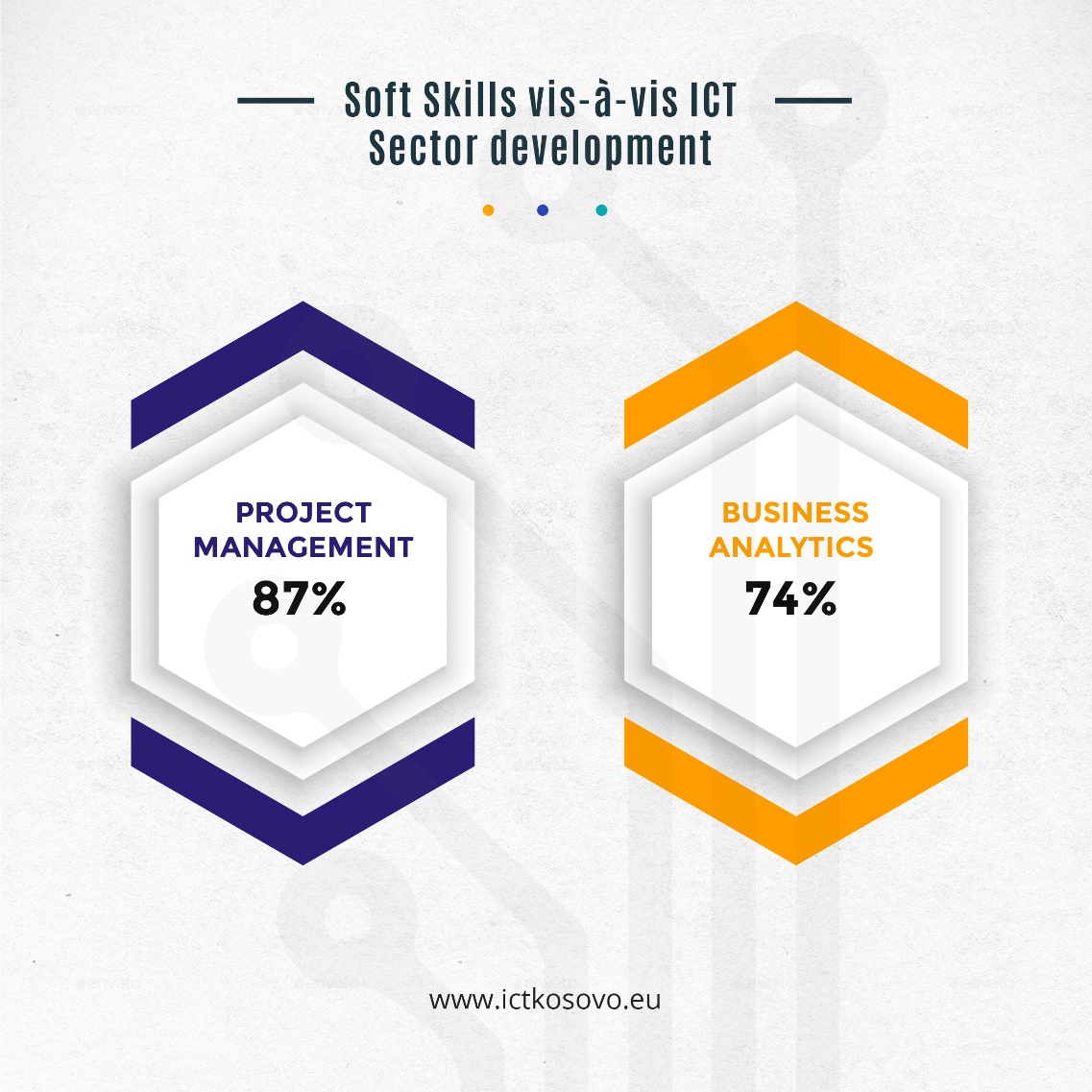 Social competence is of great importance, especially for managers, as they are responsible for a pleasant working atmosphere. In addition, a good relationship with the management level makes work more pleasant for all colleagues. In addition, a manager should have good organizational skills, as they usually have to do many tasks at the same time and therefore have to manage their available time very well. Of course, apart from your business skills, soft skills such as a self-confident, serious and competent appearance are also a basic prerequisite for achieving a management position at all.
Where do the soft skills stand in my application?
You describe your soft skills in a subtle way in the cover letter and thus make it clear to the company why you are the right person for the job. In the CV, the hard skills are more likely to be found. But there is also the possibility to add a third page to your application, in which you refer again specifically to your soft skills and your personal competence. Use your application to underline why the company should hire you and not another applicant – and set yourself apart from the others with your personal characteristics.
What are the most important soft skills?
Of course, the desired soft skills depend on the respective job advertisement and the company. Nevertheless, individual soft skills also enjoy special popularity across industries and are particularly important for HR managers during job interviews and the selection of new specialists.
First and foremost of the most important qualities is personal initiative, because it is always well received by HR managers if you bring your own ideas and can work independently. In second place is analytical thinking – this means that you also understand complicated issues and quickly find solutions. The third most important thing for HR managers in terms of soft skills are the ability to communicate and the ability to work in a team. Communicative competence is a fundamental prerequisite for functioning in a team and for good dealings with colleagues and customers at work.
As you can see, the soft factors are at least as important as the hard skills – if not more significant. Don't stick your head in the sand if you can't shine with your final grade and convince with your cool, self-confident and sympathetic nature. Because you are not only hired as a simple worker, but also as a human being.